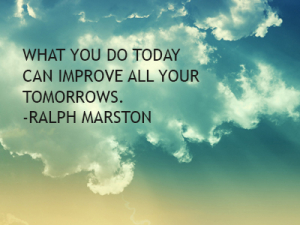 I come from the collaborative strength based approach. Each person is unique and from this person centered beginning I integrate many different techniques to find the best way to help each individual client. I attend the whole person, integrating psychological, emotional and spiritual well-being. I believe it is important to gain a thorough understanding of the client's worldview to co-construct a meaningful problem and goal.
I am a registered clinical counselor working with children and youth as a Mental Health Clinician. I serve a variety of clients, children and adolescents, and their families with lots of "life experiences." I work with some individuals who have had a long history of mental illness and who have been treated in hospital settings for their condition. I also work with people who have never been diagnosed with a mental illness or hospitalized, but who are looking to work on particular issues in their lives and set goals to improve their relationships with others.
I do my best to inform my clients of the therapeutic process. Good counselling starts with basic counsellor qualities, which include respect for the client, genuiness, empathic understanding, and the ability to communicate empathy (Patterson, 2004). I believe the development of trust is fundamental to a healthy working relationship between client and therapist. It is very important that I work collaboratively with my clients, and remember that they are the experts in their own lives. And establishing a relationship based on respect and safety will help me to inspire hope in my clients.